about Flea & Tick Treatment
If your dog has fleas and enters our facility, they will be treated for them at the owner's expense. If you are aware that your dog has fleas or ticks, please notify us in advance.
A flea and tick treatment can be added on to any groom or bath. In addition to the regular services that come with your groom or bath, our team will give your pet a flea and tick dip. We will also remove any visible fleas and/ or ticks.
Please note:
Sometimes ticks can not be removed by our staff for your dog's safety. As a result, you should see a vet to do so.
To get control of a flea infestation, you will also need to treat your home for fleas as well. We recommend doing research on how to do so. You may also need to contact a pest control company for their help as well.
Once your pet is treated by our facility, we highly recommend seeing your vet for a preventative flea treatment as well.
Adding this service could extend the time of your dog's groom by up to 30 minutes.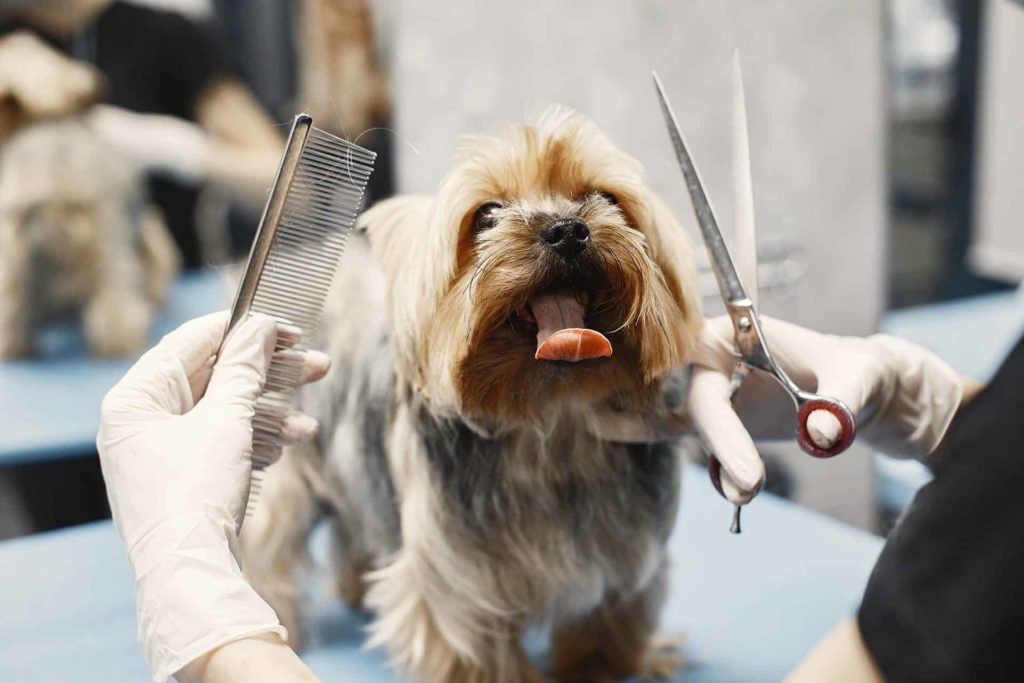 Have Questions?
Get In Touch!