Instead of getting their fur cut and groomed as we know it, some dog breeds require a service called handstripping. If handstripping is something that is right for your dog's coat you probably already know all about it.
If your dog has a wiry coat, then it is proabably a good candidate for handstripping. Handstripping is a type of grooming method that doesn't actually cut the dog's hair. Instead, the handstripping method remove excess hair from the dog's coat.
Handstripping also includes:
bath
blueberry facial
blow out
cologne spritz
teeth brushing
nail trimming
ear cleaning
anal gland expression (upon request)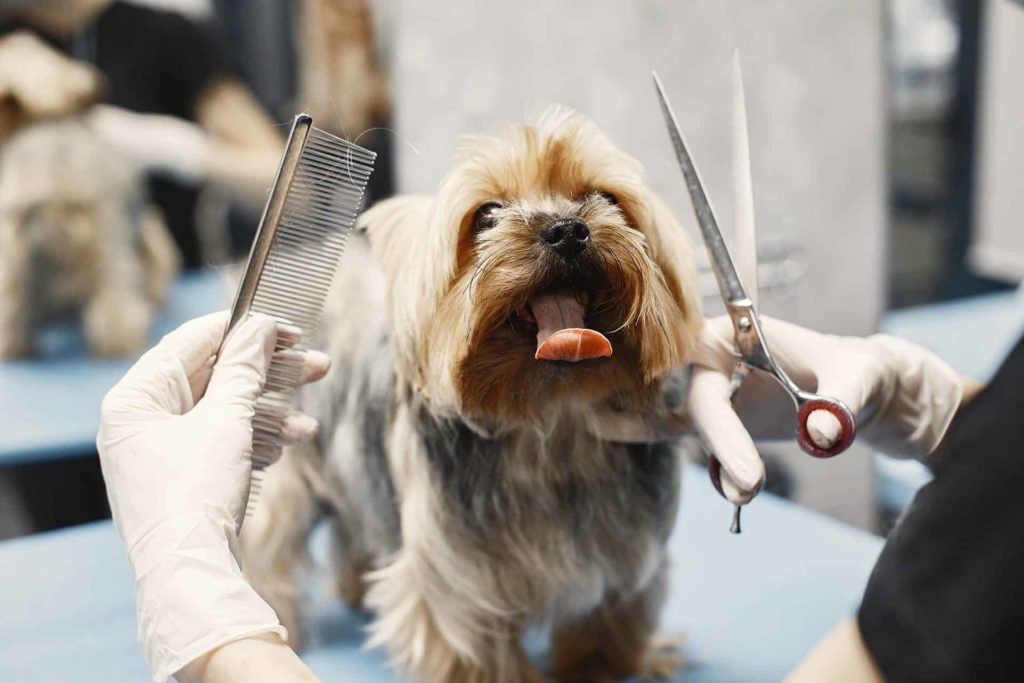 Have Questions?
Get In Touch!