Our full groom includes everything from head-to-tail, and it is included in the price.
Every full groom includes: a blueberry facial, bath [with your choice of brightening, oatmeal or hypoallergenic shampoo], teeth brushing, nail trimming, ear cleaning, blow out, cut, style, cologne spritz and accessories, while supplies last. Anal gland expressions also included if requested.
Pricing for a full groom varies based on your dog's breed, size, coat condition, temprament, age and other factors; so please contact us for a price estimate.
Addons: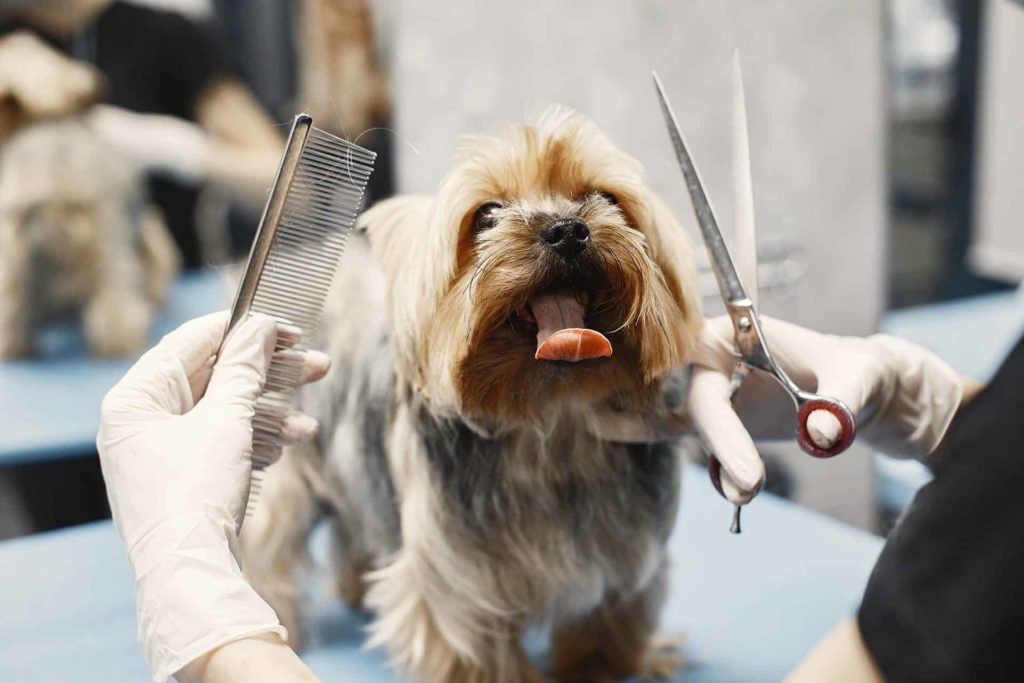 Have Questions?
Get In Touch!