Every bath includes:
bath
blueberry facial
blow out
cologne spritz
teeth brushing
nail trimming
ear cleaning
anal gland expression (upon request)
accessory While supplies last.
Pricing varies based on your dog's breed, size, coat condition, temprament, age and other factors; so please contact us for a price estimate.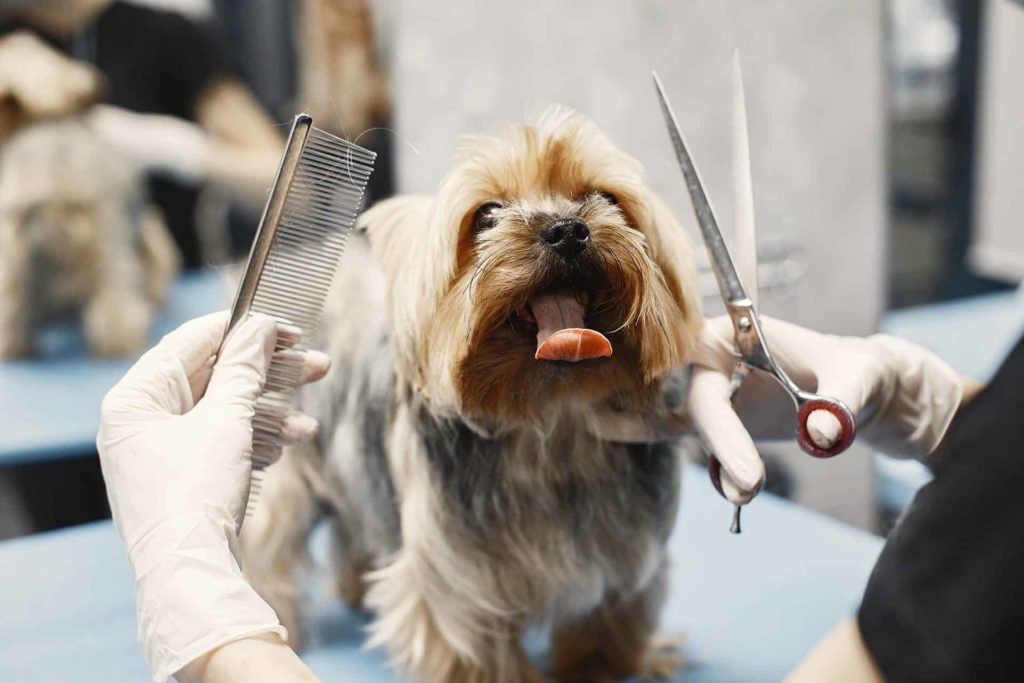 Have Questions?
Get In Touch!