Bark Place NYC is the perfect place to throw a party for your friends, family and neighbors who also have dogs as a part of their family.
We have various packages that include:
venue rental only
Events with dog catering
Events with people catering
Events with catering for people and pets
Birthday Parties
And more!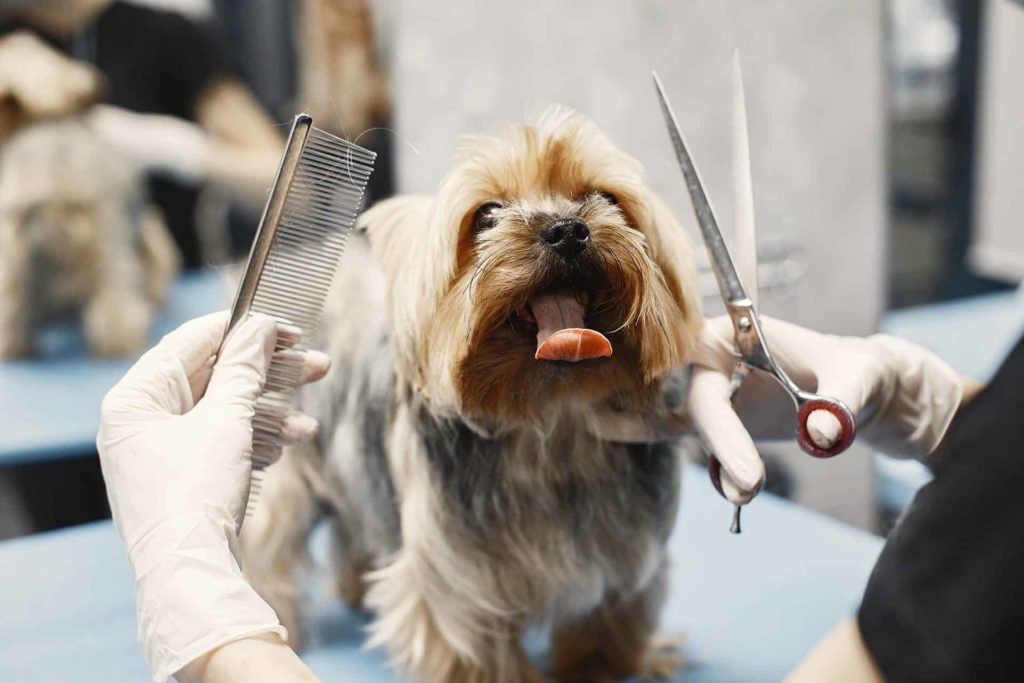 Have Questions?
Get In Touch!